Our favorite Bloc Party Hits!
The summer is flying by! Now on our sixth concert of an eight week series, it's time to relish the Alive at Five season before its gone again. Next up, Alive at Five is proud to bring you BLOC PARTY, an indie rock band based out of the UK, sharing the stage with opening act TITANICS. BLOC PARTY made their debut in 1999, and released their first studio album, Silent Alarm, in 2005. BP's sound has evolved with the times, notorious for experimenting with electronic and house music, creating an alternative dance genre of its own. After losing two bandmates and surviving a brief hiatus in 2009 to 2011, the new and improved 4-piece is making a strong comeback, having just released their new critically acclaimed album Hymns, in January of this year.
To prepare you for the show, we compiled a short list of our favorite BLOC PARTY hits: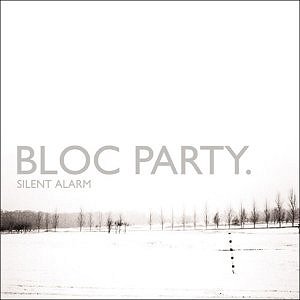 Album: Silent Alarm
Release Date: 2005
Our Favorite Single: "Banquet"
BLOC PARTY's first album Silent Alarm quickly went Platinum after selling over a million copies world-wide, being voted album of the year in 2005 by NME, and climbing to number 3 on the UK albums chart.
Written in B-flat minor, an unorthodox key signature for the indie rock genre, "Banquet" became one of the most popular songs on the album. It reached almost 21 million views on YouTube and hit number 34 on the Billboard Modern Rock Tracks list. The song was also featured in Fort Minor's mixtape We Major.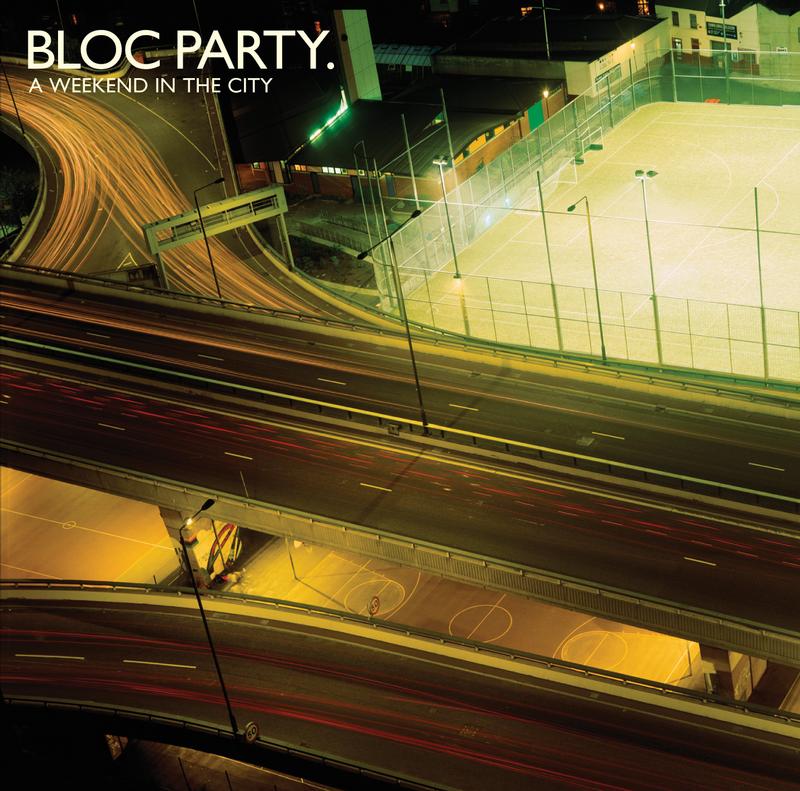 Album: A Weekend in the City
Release Date: 2007
Our Favorite Single: "The Prayer"
Upon the creation of this critically-acclaimed album, BLOC PARTY was on tour for Silent Alarm. Maturing as they traveled, so did their sound, as they began to sample more electronic beats. The Guardian named A Weekend in the City on their list of 1,000 albums to hear before you die.
"The Prayer" is BLOC PARTY's most successful single of all time, ranking at number 4 on the British Top 40 charts. This artsy anthem is loved by many and is known for having been featured in video games such as NHL 2K8, Need for Speed, and the hit TV show Smallville.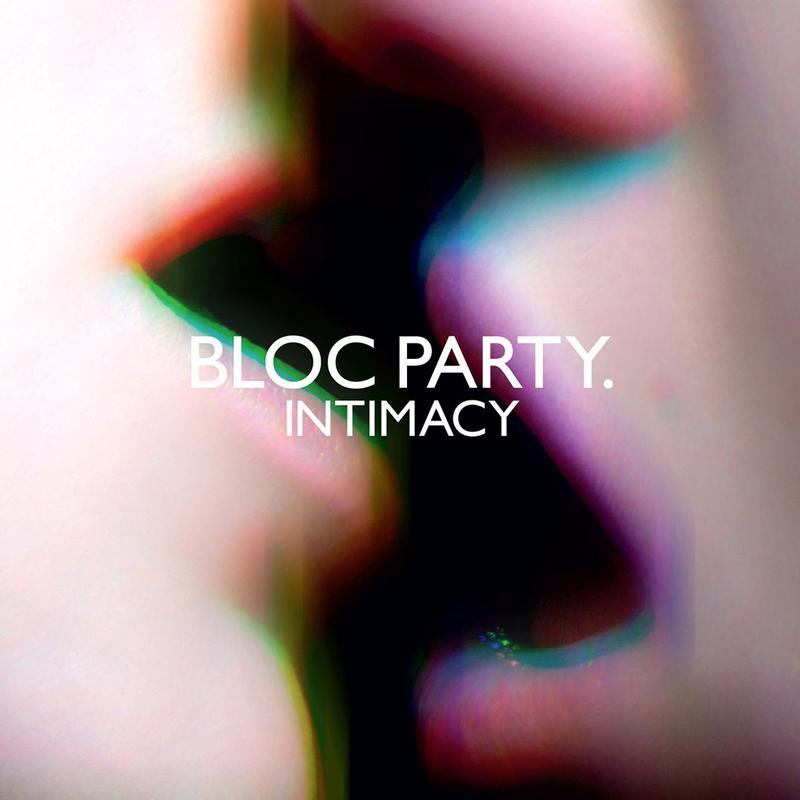 Album: Intimacy
Release Date: 2008
Our Favorite Single: "Mercury"
After growing much popularity from their last two albums, many opportunities stemmed from their release of Intimacy, including performing at Virgin Festival, MTV2's "Gonzo on Tour", and even NY's own Syracuse University.
"Mercury" is a good example of the turning point in BP's musical style. Utilizing mostly electronic components, BLOC PARTY's new style was received well, Ranking in at 16 on the UK Singles Chart.
Album: Hymns
Release Date: 2016
Our Favorite Single: "The Love Within"
Hymns, is BP's fifth and most recent studio album. In an album review The Guardian stated, "There's a clue to Bloc Party's radical new direction in the album title: lyrically, Hymns is a turn for the more spiritual." Having been influenced heavily by Blues and Gospel, this album took alternative dance music to new heights.
As the first song on the album and a fan favorite, "The Love Within" has been named "Hottest Record in the World" by The BBC's Annie Mac- and we don't disagree!
Now you know our BLOC PARTY anthems, go find yours at: http://blocparty.com/
We're bringing the PARTY to Broadway! Come dance in the sun to your favorite indie tunes as BLOC PARTY and TITANICS take the Alive at Five stage! See you then!