75th Royal Tulip Ball
This year we are celebrating the 75th Annual Tulip Royal Ball on Saturday, May 13, 2023, at the New York State Museum Terrace. We are thrilled to be celebrating this tradition in its 75th year! The Tulip Ball is the highlight of the widely-anticipated Tulip Festival weekend. For 75 years, Albany has hosted this celebration of our rich history and tradition with a three-day event featuring the annual street scrubbing, music, arts and crafts festival attended by thousands in the historic Washington Park, and the Royal Tulip Ball. https://www.unitedwaygcr.org/capital-city-fund
The 75th Annual Tulip Ball Silent Auction is open for bidding! Register and bid here: https://cbo.io/bidapp/index.php?slug=tulipball#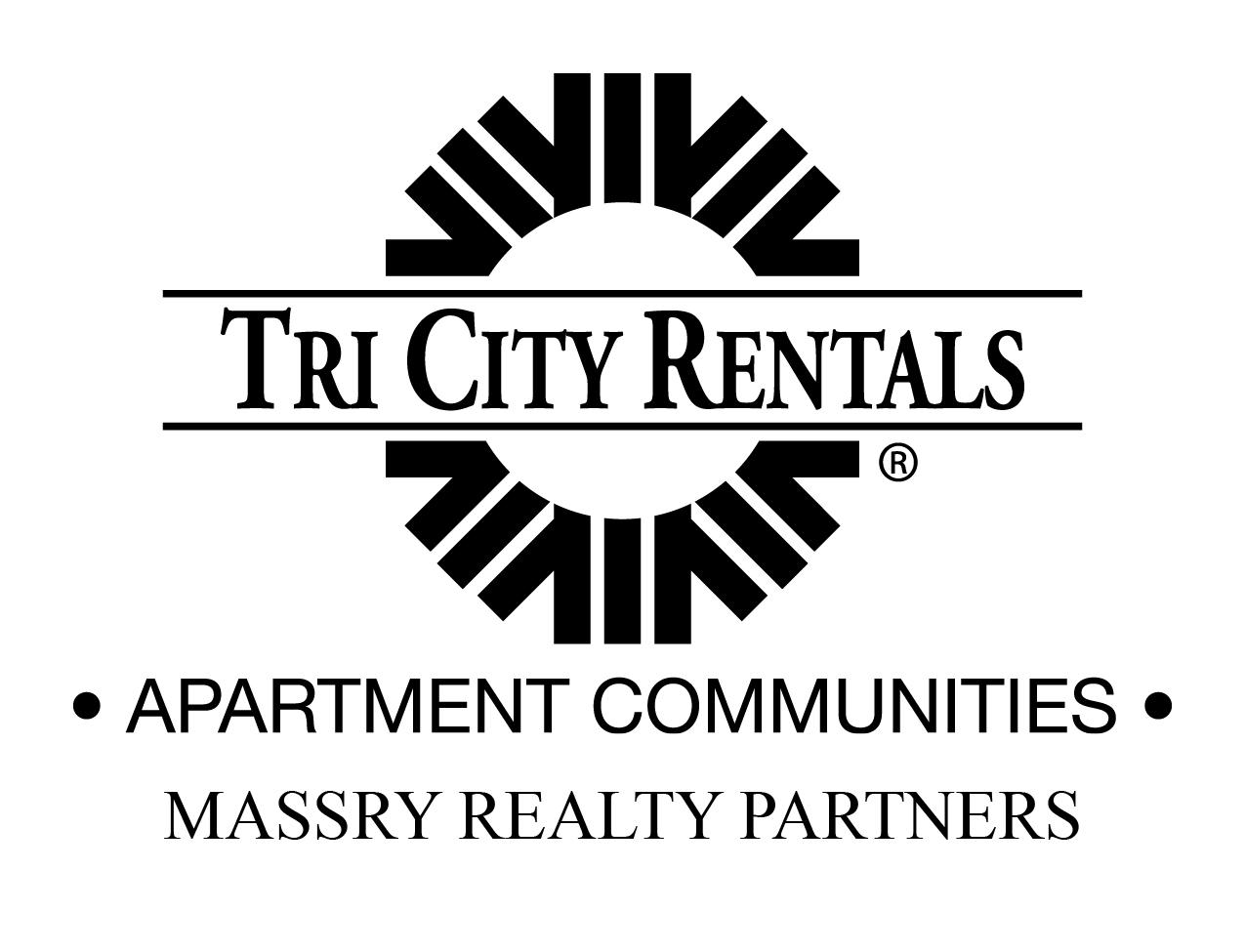 .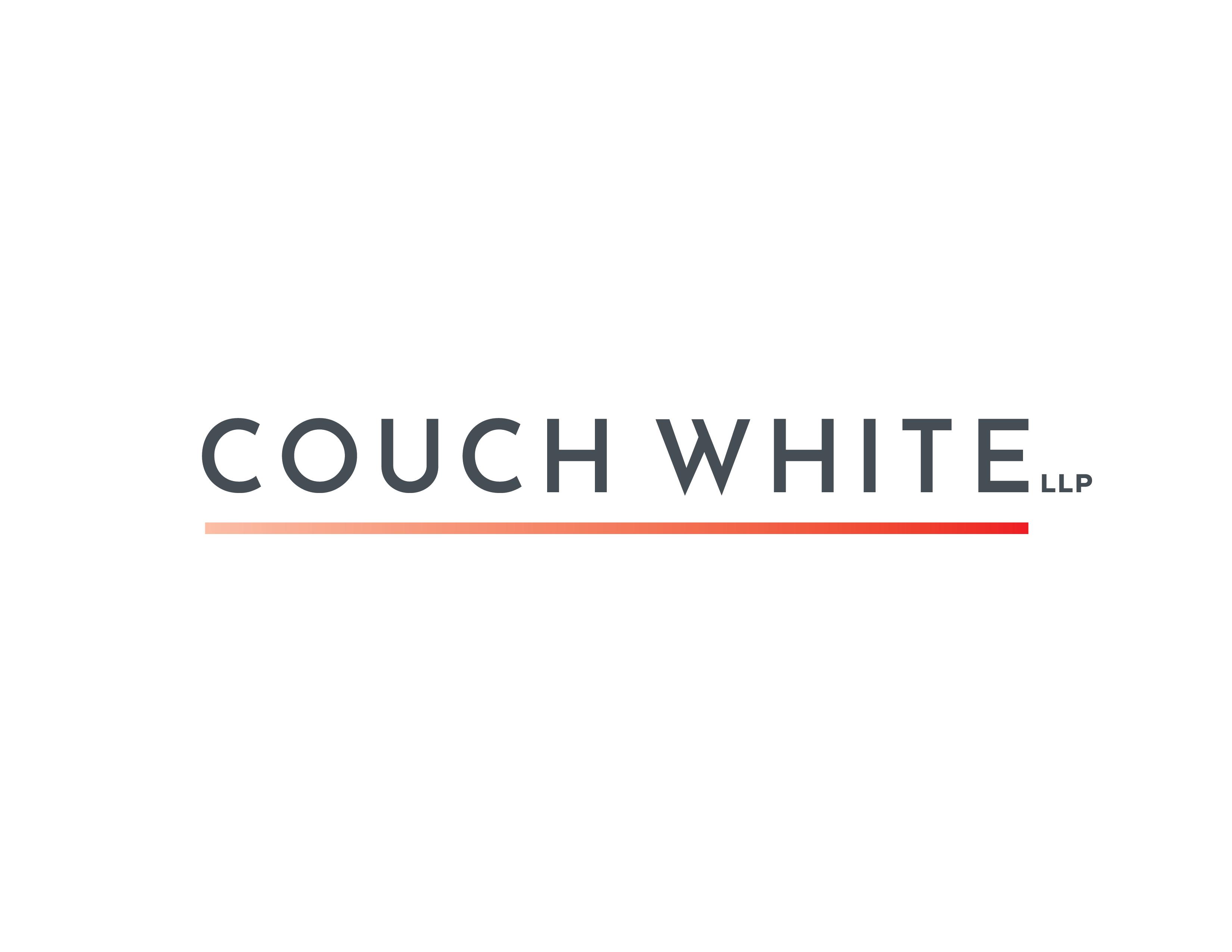 Petal Sponsors
Albany Distilling Company Inc.
Albany Jewish Community Center
Dr. John D. Bennett
Business for Good
CDTA
Columbia Development Companies
Fort Orange Brewing
Katie O Weddings & Events
M&T Bank
NBT Bank
Nine Pin Ciderworks LLC
The Rosenblum Companies
Hon. Darius Shahinfar, Esq. & Noelle Kinsch
The University at Albany Foundation
Empowerment Committee
Charlotte and Charles Buchanan
Hershberg & Hershberg Consulting Engineers and Land Surveyors
Italian American Community Center Foundation
Patricia & Jay Harold Jakovic
Hon. Andrew Joyce & Jennifer Joyce
Hon. Matthew Peter & Dr. Corrine McLeod
John Reilly, Jr.
Washington Park Conservancy
Hon. Deborah Zamer & Dr. Joshua Zamer
Honorary Committee
Albany County Executive Daniel McCoy
Albany Public School Teachers' Association
Alpha Certified Property Inspectors - Richard LaJoy
Hon. Dorcey Applyrs
Carpenters Local 291
Sharon & Joe Coffey
Hon. Jacob Crawford & Kellen Crawford
Andrea Crisafulli
David Galin, Esq. & Calee Oas, Esq.
Historic Albany Foundation
Irish American Heritage Museum
Fran O'Rourke, KeyBank
Julia Rosen
Hon. Paul D. Tonko